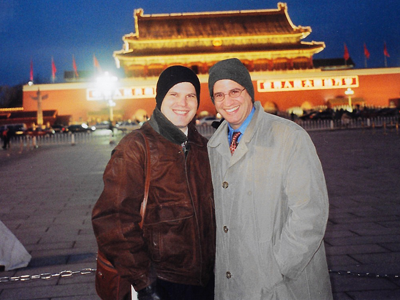 About Puresend
Puresend was founded in 2001 by Douglas P. Fields, Jr. and Cliff Seltzer. After selling the company to The Active Network in 2009, Cliff purchased Puresend back in 2017 and is thrilled to be able to enhance its service offerings with the assistance of its long time dedicated team….Read More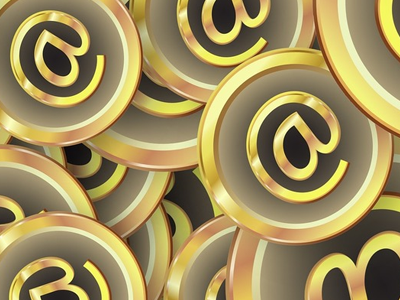 What We Do
We are an Email Service Provider (ESP).  That's it…we like to keep it simple.  We don't own any data.  We don't mail on our behalf.  We are not part of any network.  Of course we have been in the email industry for many years, so we have a number of trusted partners and friends that can assist our client's for all their non Email Sending Needs.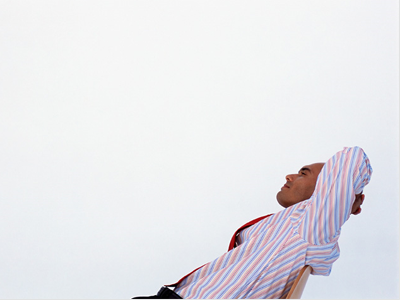 Why We Think We are Unique
It's simple…we care.  We really have to.  We are not a very large team, and to prosper and grow, we must always provide top notch service and support with real live experienced team members.
We listen. We execute.  We care.  So you can relax.